Even before the opening of the Ljubljana Festival, which takes place at the Congress Square, there is the free June in Ljubljana event cycle with a combination of fun and artistic events.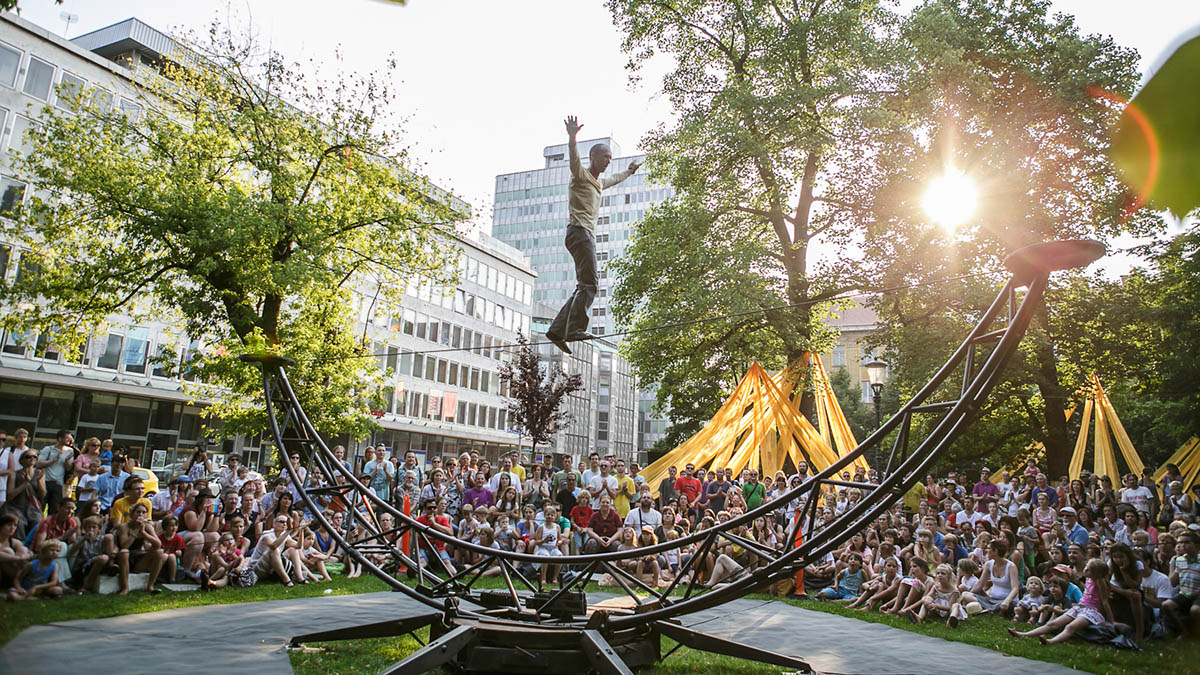 The Ana Desetnica Street Theatre Festival changes the streets of Ljubljana into a stage for a few days, where the audience also participates in performances. In the framework of the Summer in the Old Ljubljana Town there are concert of old music in churches and open-air jazz concerts.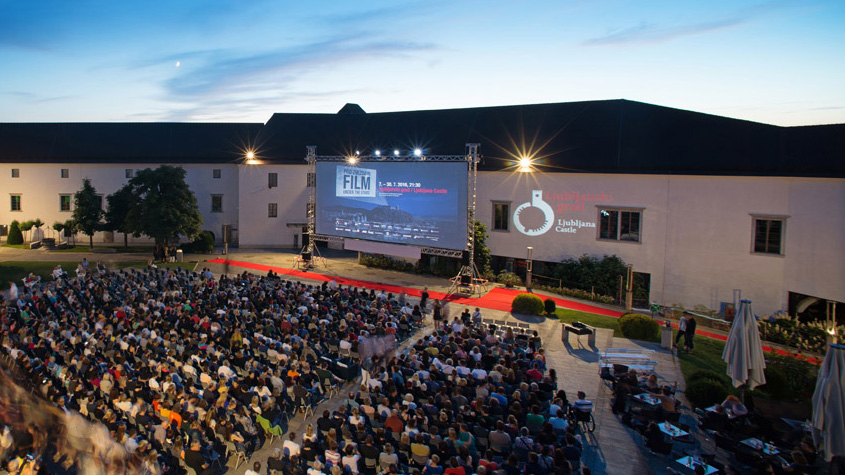 There are also the Gala Hala Summer Stage in Metelkova with alternative concerts and DJ nights, Film under the Stars at the Ljubljana Castle and free films at the Congress Square, the Young Lions Festival which represents innovative flows of modern theatre and dance, and we could go on. Enjoy a lively summer in Ljubljana.