The Slovenian Cultural Holiday is dedicated to honouring France Prešeren (1800-1849), the most important Slovenian poet, who is remembered not only for his Romantic poetry but also for his efforts to modernize the Slovenian language. Particularly well known are his sonnets and the poem A Toast, adopted as Slovenia's national anthem.
You can take part in the following free guided city tours on the occasion of the Slovenian Cultural Holiday. There is a limited number of vacancies, so prior registration is required.
Ljubljana for poetry lovers
7 Feb at 14:00 (German language)
8 Feb at 11:00 (English language)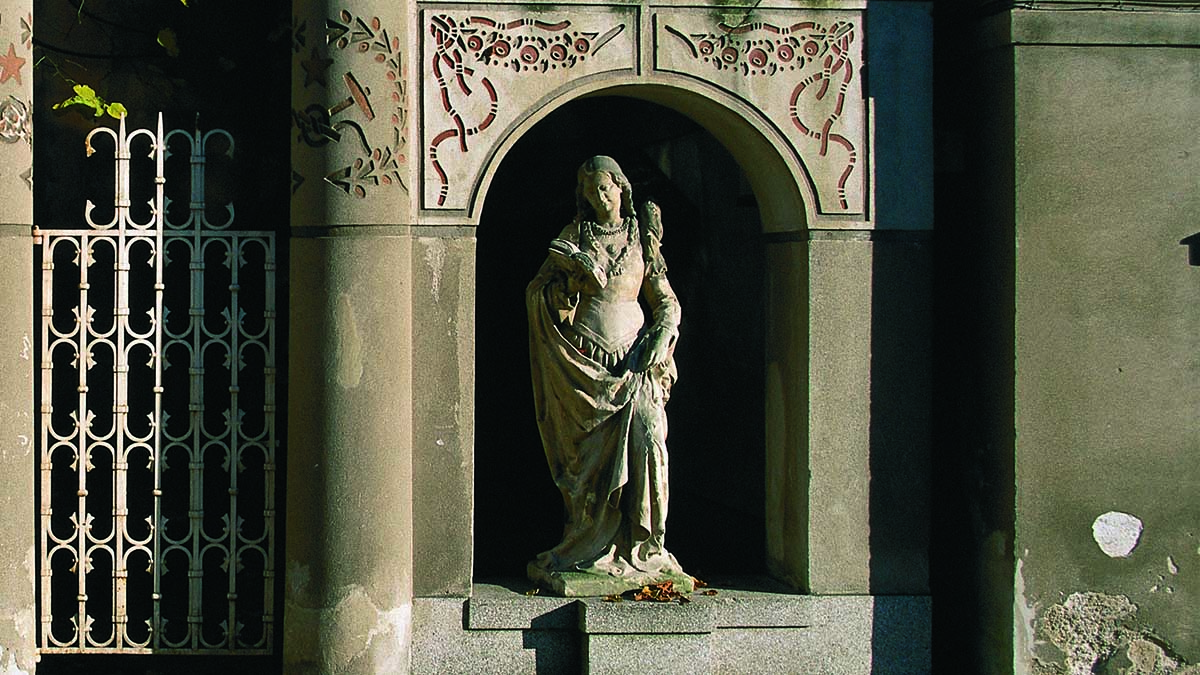 On this guided tour, you will learn about the life and work of a number of important Slovenian poets who left a mark on Slovenian culture. You will walk in their footsteps and listen to the quotes of their famous poems. You will get to know in that way the lives and works of France Prešeren, Kajetan Kovič, Svetlana Makarovič, Valentin Vodnik, Ciril Zlobec, Lili Novy, Srečko Kosovel, Ivan Cankar, Otto Župančič, Ivan Minatti and Tomaž Šalamun.
Starting point: TIC Ljubljana, next to the Triple Bridge
Number of participants: maximum 10
Prior registration is required at tic@visitljubljana.si or tel. +386(0)1 306 12 15.