At the crossroads of different cultures, regions, and historical developments
Ljubljana lies halfway between Vienna and Venice, at the crossroads of different cultures, geographical regions, and historical developments. Its location within a convenient two-hour flight from almost all major European airports makes it an easily accessible destination.
Ljubljana is renowned for its relaxed atmosphere, reminiscent both of the Mediterranean and Central Europe, and is well-known as an extremely picturesque and green city. Particularly the historical city centre is full of outstanding architecture, a medley of styles from different periods in history, most notably the Baroque, bound together into one of the 20th century's most amazing total works of art by the famous Ljubljana-born architect and urban planner Jože Plečnik.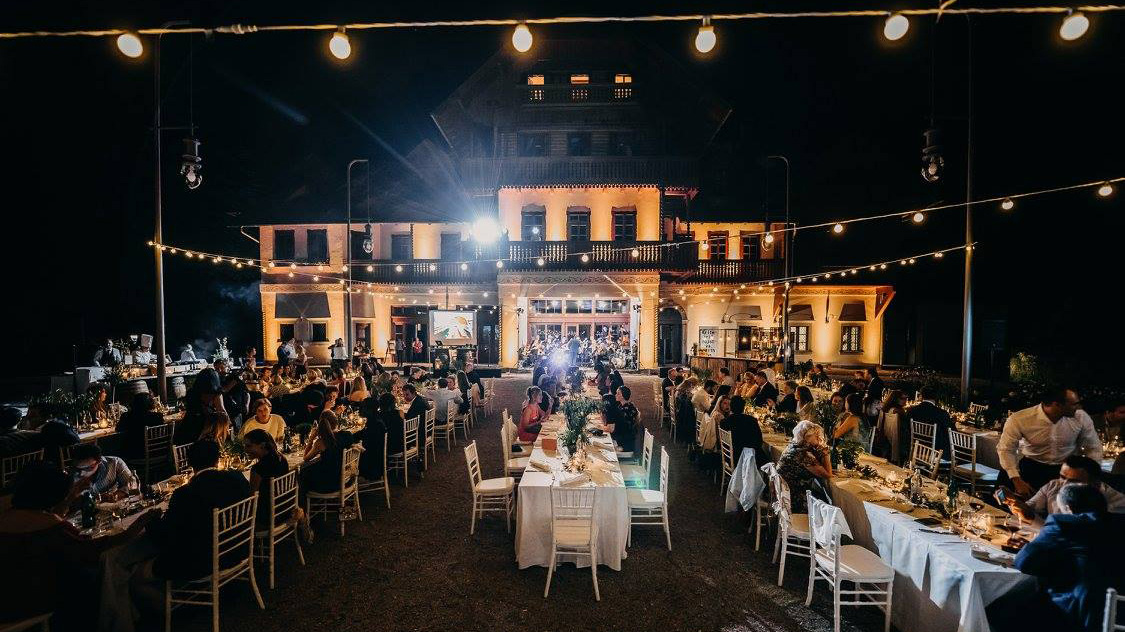 Ljubljana is an established conference city
Ljubljana, which offers high-quality conference halls with a capacity to cater for up to 2,200 delegates, boasts the largest number of conference facilities in Slovenia and is the country's leading conference destination in terms of the number of international conferences hosted so far. The latest ICCA (International Congress and Convention Association) statistics report from 2018 ranks Ljubljana as the world's 41st and Europe's 24th most popular international conference destination.
Ljubljana has the advantage of being a compact and relatively small city whose two conference centres, numerous conference hotels, and special venues are located right in the city centre. As the distances between the chosen conference venue and other locations used during the conference can easily be covered on foot, conference organizers like to point out that Ljubljana is easily navigable and logistically simple.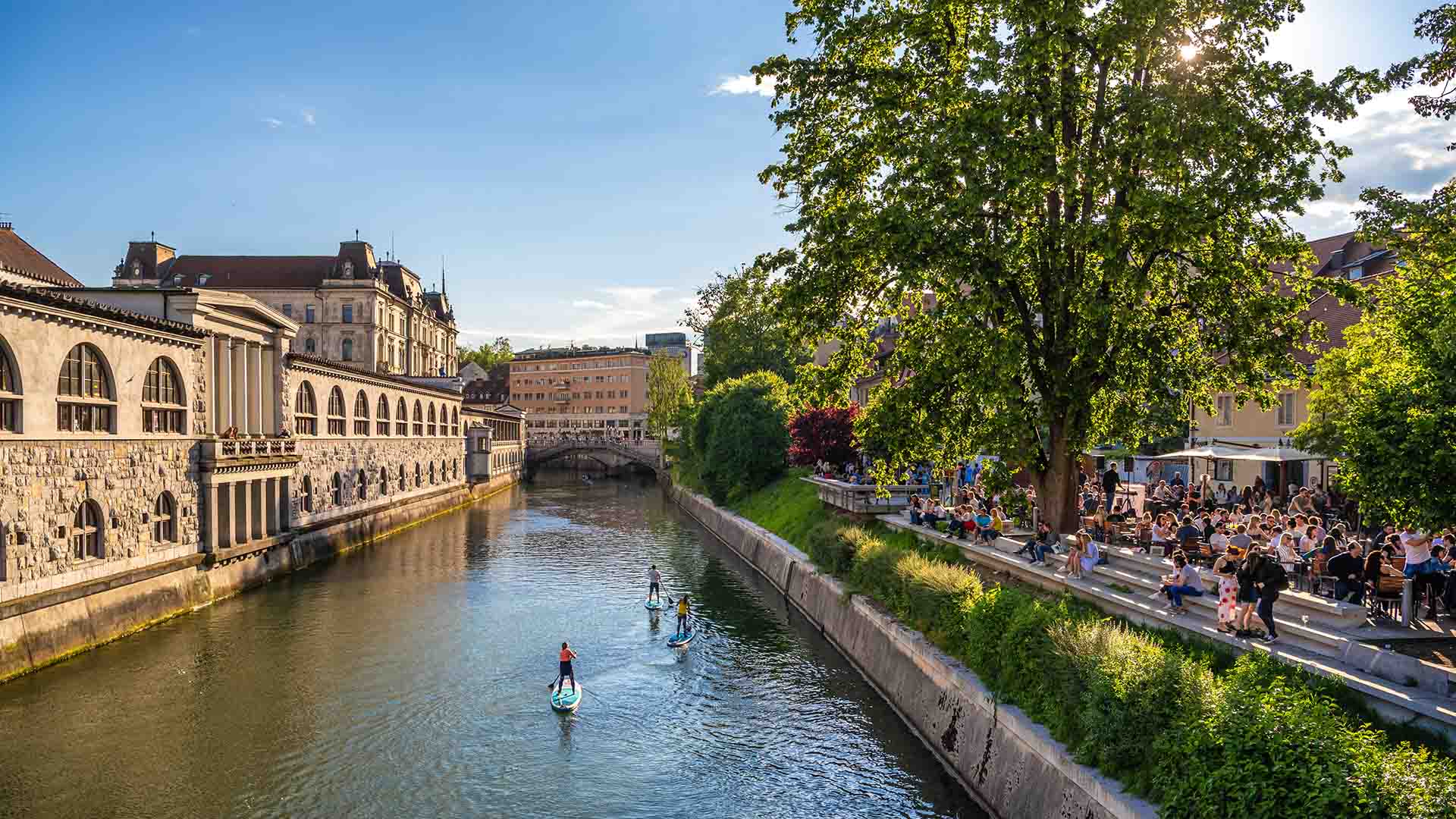 For the second consecutive year, the Ljubljana Tourism survey on habits, expenditures and expectations of congress delegates has shown that participants of international association and other business meetings are among the most desirable visitors in our city due to many multiplying effects and considerably higher expenditure.
You can read more on this here.
Ljubljana is a city offering a high quality of living
The ongoing commitment to sustainability and a number of high-profile international accolades, including the prestigious title of European Green Capital 2016 and being ranked as one of the Global Top 100 Sustainable Destinations 2017 for the five consecutive time, make Ljubljana a destination whose overall tourist development has been carefully planned and well thought-out.
According to the results of the European Commission's 2015 Eurobarometer survey, as much as 92% of respondents in Ljubljana were happy with the quality of life in their home city. One of the things that contribute to the residents' satisfaction with the quality of life and are also important to visitors is the feeling of safety. According to the safety index compiled by Numbeo (2019), Ljubljana ranks as high as 11th among 111 European cities and Slovenia as high as 12th among 118 countries worldwide.
Check out the top 10 reasons for choosing Ljubljana for your next meeting.