Ljubljana congress highlights in the recent years
We have been a strategic partner of the Conventa trade show since its very beginnings in 2007. The Conventa is a B2B event held annually, where service providers from New Europe meet and present themselves to selected hosted buyers from Europe and beyond. The Conventa is well known for its hospitality, boutiqueness, dynamic social programme and clients of high quality. Additionally, it has set a very good example as regards the organization of »green meetings«; recycled materials used in different ways and locally produced food served throughout the event are just a few of the steps, which have contributed to Conventa becoming a highly successful business event with a great reputation in the region.
40th World Scout Congress - WSC 2014 was the largest congress in the history of Slovenia considering the number of participating countries. It was attended by 1300 delegates from 130 countries of the world.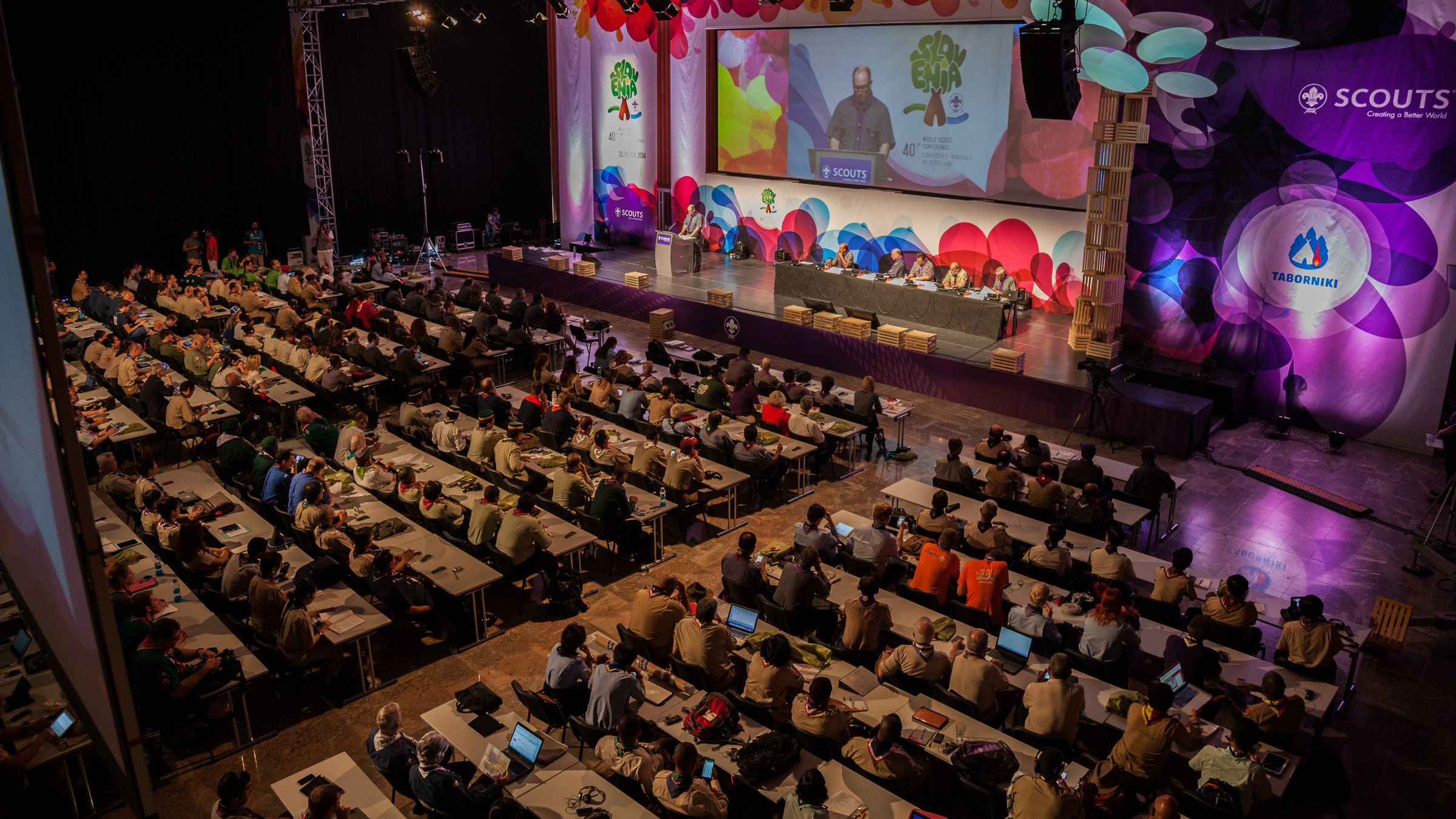 In 2018 CD Congress Centre hosted the 26th Conference of the European society of thoracic surgeons with 1300 delegates. As this event is usually attended by experts also from countries such as Japan, South Korea, China, India, Canada, USA and South America it is actually considered a prestigious world congress among professionals.
In 2017 GR - Ljubljana Exhibition and Convention Centre hosted the 16th World Congress of Fetal Medicine, one of the largest and most important world congresses in this field, which was attended by 1800 delegates from 85 countries.
In 2017 Ljubljana hosted the ICCA Association Meetings Programme, targeting ICCA members' sales and marketing mid-level managers working with international associations. It was the very first ICCA event ever held in Slovenia (Grand Hotel Union) and attended by 250 meeting professionals.
In 2018 CD Congress Centre hosted the 11th European Public Health conference, which is one of the most important European events in this field and a very demanding one in terms of the organization. It was attended by over 1700 delegates.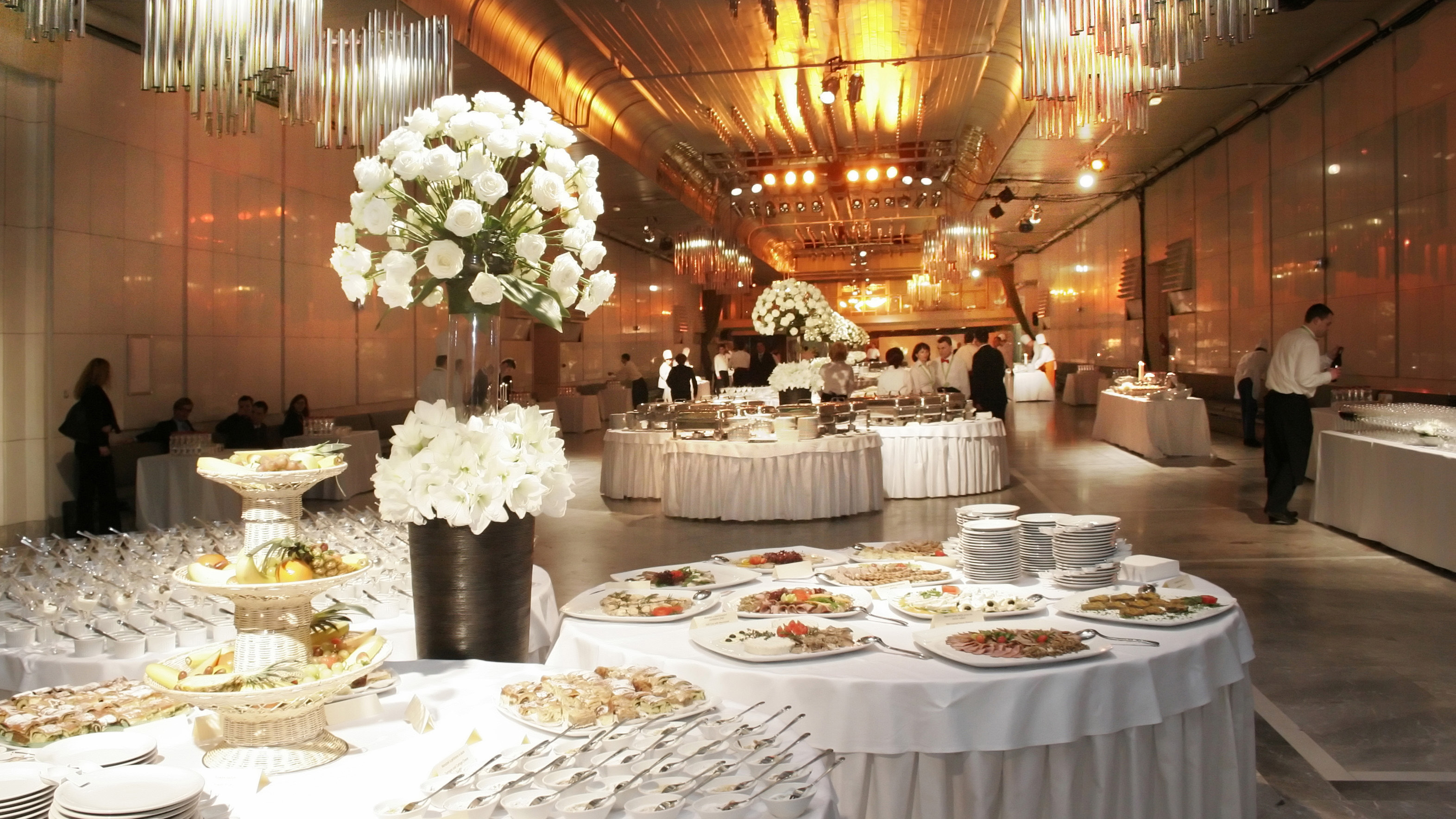 The biggest event of 2018 was the TEN-T Days conference with 2300 delegates from 59 countries hosted at the GR- Ljubljana Exhibition and Convention Centre. It is the biggest annual European Commission event in the field of European transport connectivity that was attended by many high-level personalities - 5 European Commissioners and 26 European ministers of Transport, including the European commissioner for transport, Slovenian Ms Violeta Bulc.
CD Congress Centre hosted the prestigious congress of The European Society of Cardiology Europrevent 2018 with 1400 participants. As the organizing committee was extremely pleased with the destination and the venue it decided that Ljubljana will be one of the three European destinations among which the Congress will rotate in the next years. Ljubljana will, therefore, host the event also in 2021 and 2024.