1. Its compact size
Once delegates are in the city no transfers are really needed, as most of the meeting venues, hotels and points of interest are central and at a walking distance. The traffic-free downtown area blends with the picturesque Old Town, which functions as a cozy urban lounge along the riverbanks. That's a first step to greening events in Ljubljana – European Green Capital 2016!
2. Quality meeting venues
In the wider region, no city of our size (286,000 residents out of 2,062,000 in Slovenia), or even a tad larger, can offer two larger, flexible and efficient convention centres at ten to maximum twenty minutes walking from the historic Old Town and a good share of the city hotels. Maximum plenary capacity: 2,200 seats. A good number among the hotels are well geared to welcome medium-sized and smaller meetings. The largest plenary capacity in the hotel sector is 800 seats theatre-style.
3. State of the art equipment and great service
Over the last decade, a number of venues have invested into the upgrade of their meeting and other facilities, to be aligned with modern functionality. Attention has been paid to the service aspect, too. At the general destination level, a visible development of tourist products has been running alongside.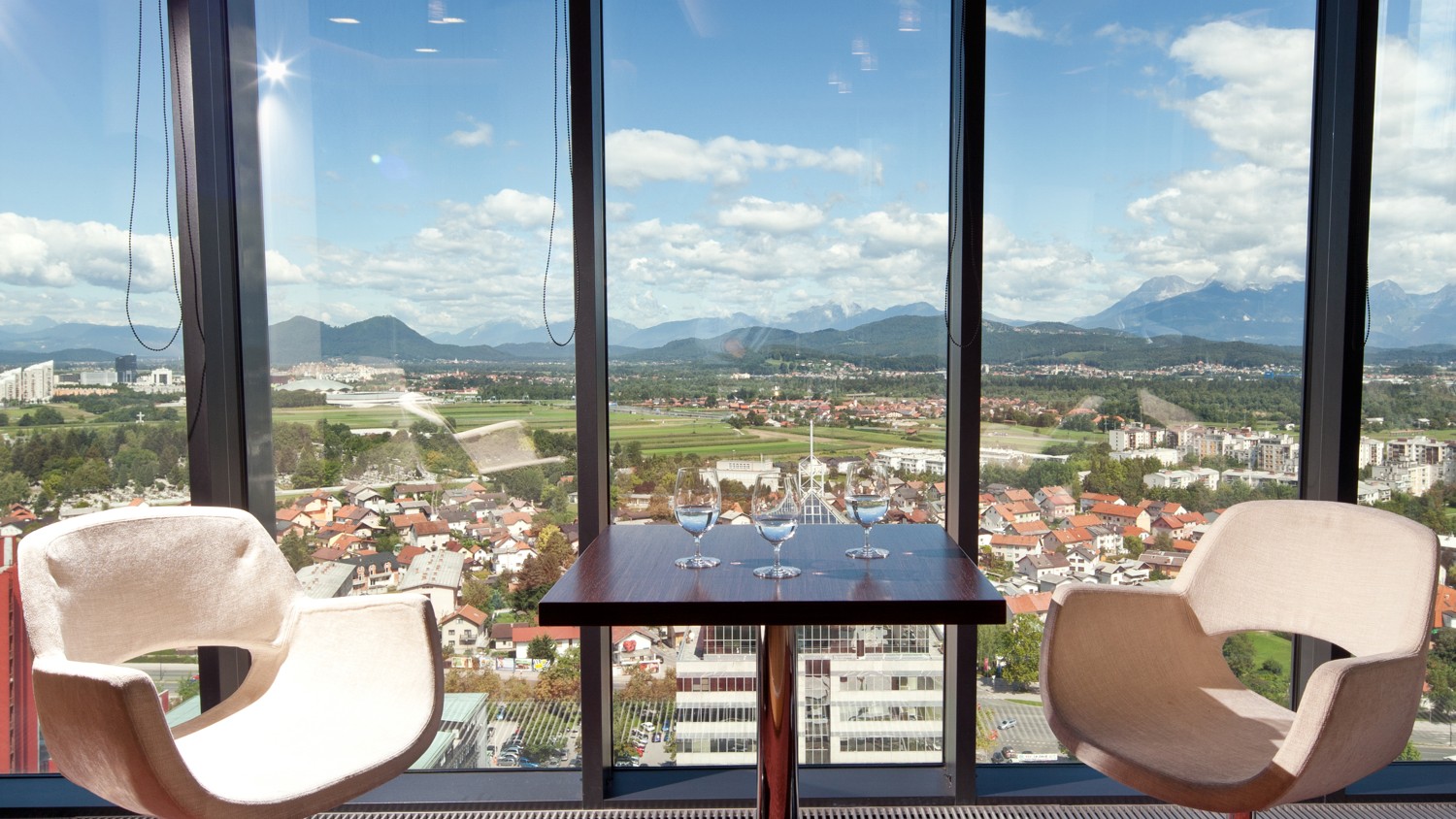 4. An array of special event venues
Leaving aside some attractive options in convention centres / hotels, there are more than a dozen special event venues of a very different type in the radius of max. 15 minutes walking from the Triple Bridge ­ the most central downtown spot. One of the most sought-after is the Ljubljana Castle, which reigns above the city. And there's no hassle to reach them, as they are either a short stroll (or a funicular ride) away from several hotels / conference venues. You are still on the green side of life!
5. Creative products
As nature invisibly blends with the urban tissue, Ljubljana offers a span of very diverse experiences and activities that can be incorporated into incentive or team building programmes adapted to a different number of attendees. A brunch while elegantly cruising along the Ljubljanica river or kayaking across town? Baking a traditional cake or learning to do pottery in a museum? Photo safaris and treasure hunts with an "intellectual twist"? CSR programmes or wine tasting? Check out the options!
6. The city with a green soul
Ljubljana received the prestigious title of European Green Capital 2016. Among the five finalists contending for the title, Ljubljana, with its sustainable development strategy document 'Vision 2025', was the one that the jury, chaired by the European Commission, found the most impressive. Slovenia is the first country in the world to be declared a green destination based on the Green Destinations Criteria (2016). Ljubljana has been ranked among the Global Top 100 Sustainable Destinations by Global Green Destinations for five consecutive years.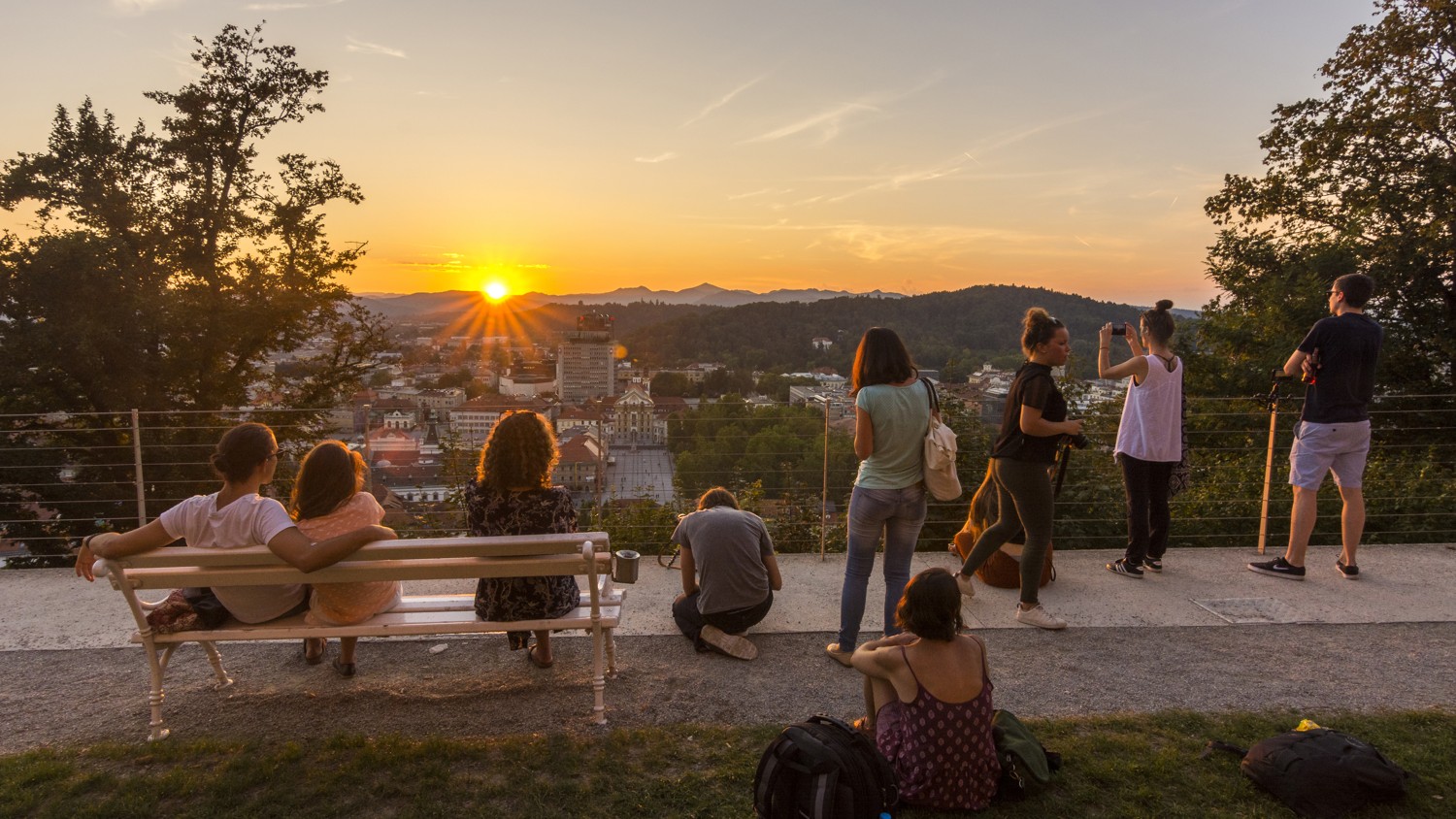 7. Numerous international accolades
Lately, Ljubljana has been gaining attention and for good reasons only. It received a number of recognition awards for its comprehensive approach to sustainable development and the quality of life. Among others, Ljubljana received the 2015 Tourism for Tomorrow award as the destination aiming towards sustainability; in 2017, it received the prestigious WTM Responsible Tourism Award for the development of sustainable tourism; and in 2018, it received an award in the field of sustainable tourism within the 2019 European Capital of Smart Tourism selection. As part of the Green destinations, Global Top 100 Sustainable Destinations awards in 2019, Ljubljana has received the highest recognition in the Best of Cities category for best practice - the implementation of the Locally Grown Food Exchange. And the list of recognitions goes on.
8. Really amazing people
Slovenians in general are described as affable, open, fluent in languages, helpful and hospitable in a genuine way. Dedicated and connected professionals in all the segments of meeting industry providers are the backbone of a destination, which we are well aware of in Ljubljana. And many clients underline this is one of our assets.
9. A great culinary experience
The local culinary scene is characterised by the use of local ingredients, which are occasionally also ecologically produced. Taste Ljubljana is a project presenting traditional dishes that people in Ljubljana enjoyed over the centuries of the city's history and are still popular today. Typical Ljubljana dishes are all based on tradition, made with local ingredients without any artificial additives, and very popular with the locals. They can be served at your event and you can also taste them in several restaurants accross the city.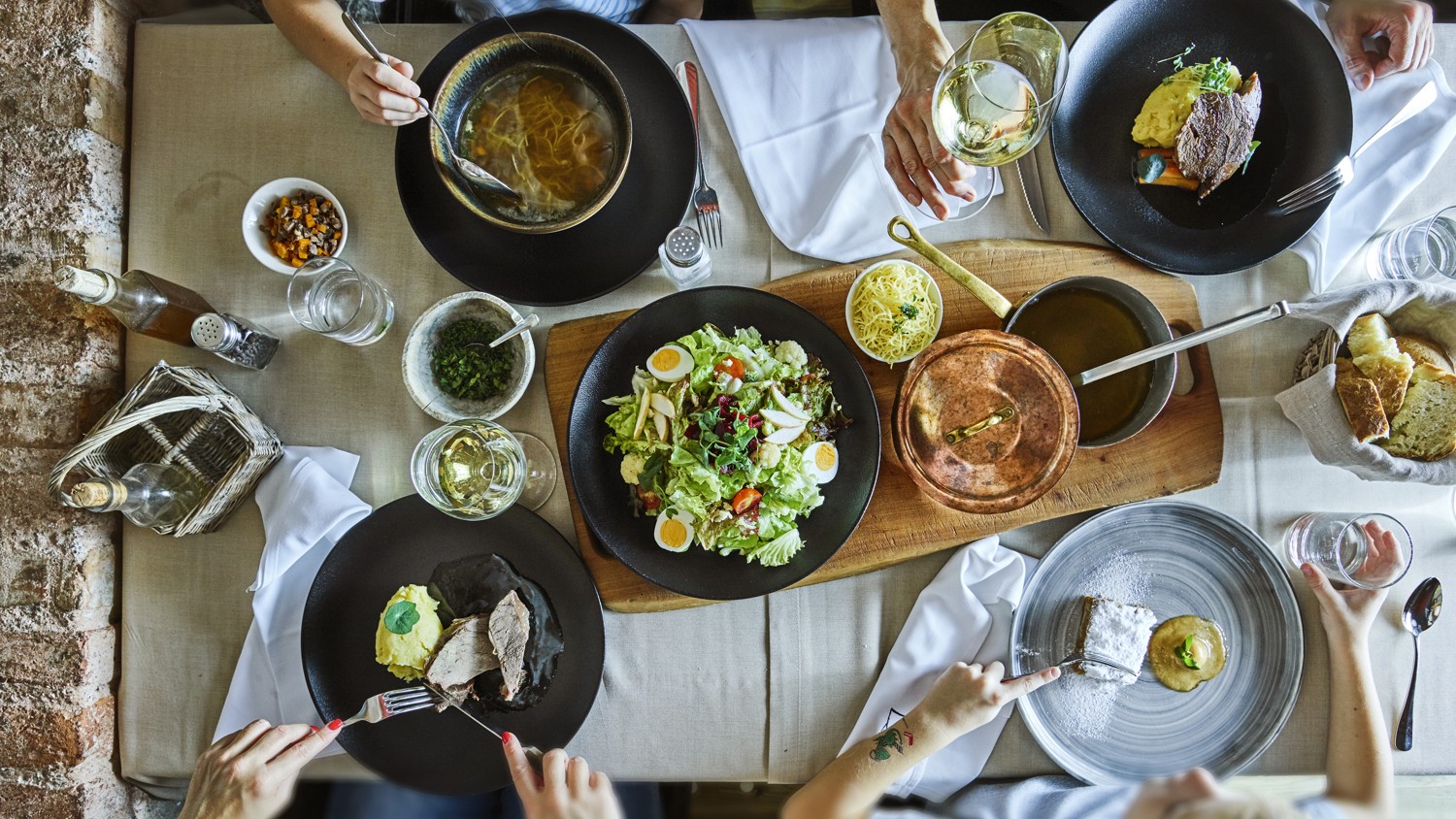 10. Beautiful scenery all around
Ljubljana, often referred to as the hidden gem of Europe, is a picturesque city. Its old city centre is full of outstanding architecture, a medley of styles from different periods in history bound together into one of the 20th century's most amazing total works of art by the world famous architect and urban planner Jože Plečnik.
Please contact us for more information about organizing an unforgettable meeting in Ljubljana.