Snow is a common occurrence in Ljubljana even though winters are not as rich with it as they used to be. However, when it does snow, Ljubljana assumes a fairy-tale look. But regardless of the weather, there is a lot going on in our city in winter. The event highlights include MENT Ljubljana music festival with club performances by some of the best young European artists, the Winter Ljubljana Festival with classical music concerts and the Dragon Carnival.
Go to our events section to check what's on.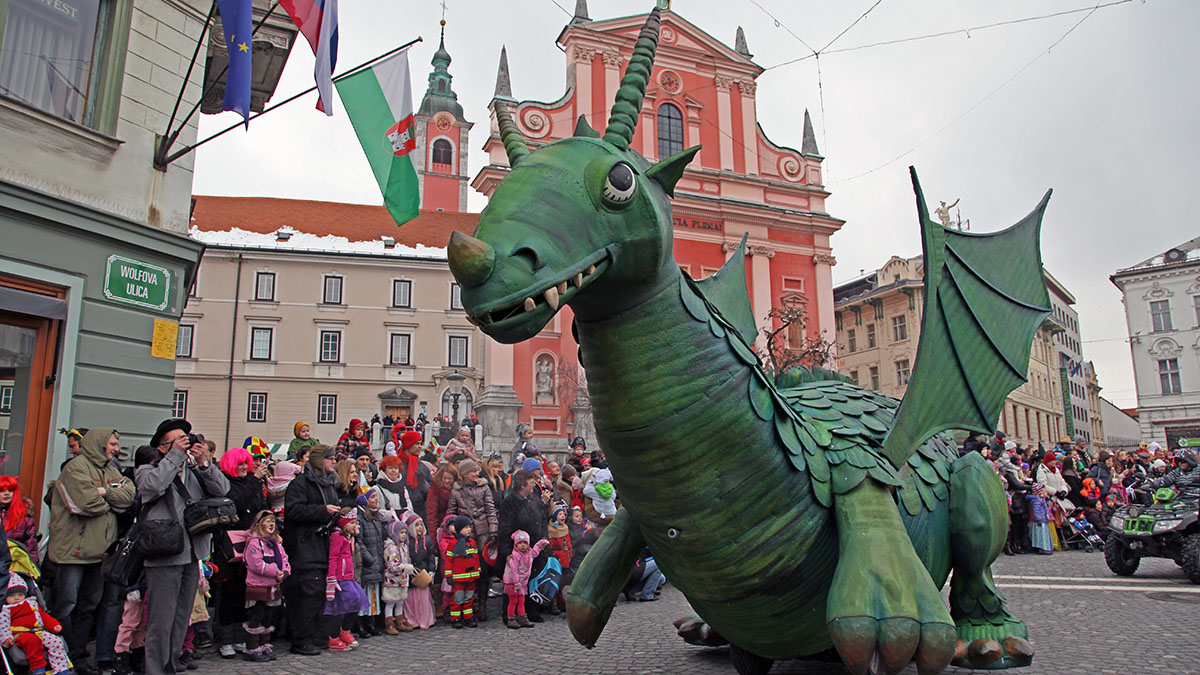 In case of bad weather, you can pay a visit to Ljubljana's museums. On 8 February, the Slovenian Day of Culture, admission to them is free. If you are looking for some entertainment, a visit to the House of Illusions or to one of Ljubljana's many escape rooms are great options.
A skiing day trip to Krvavec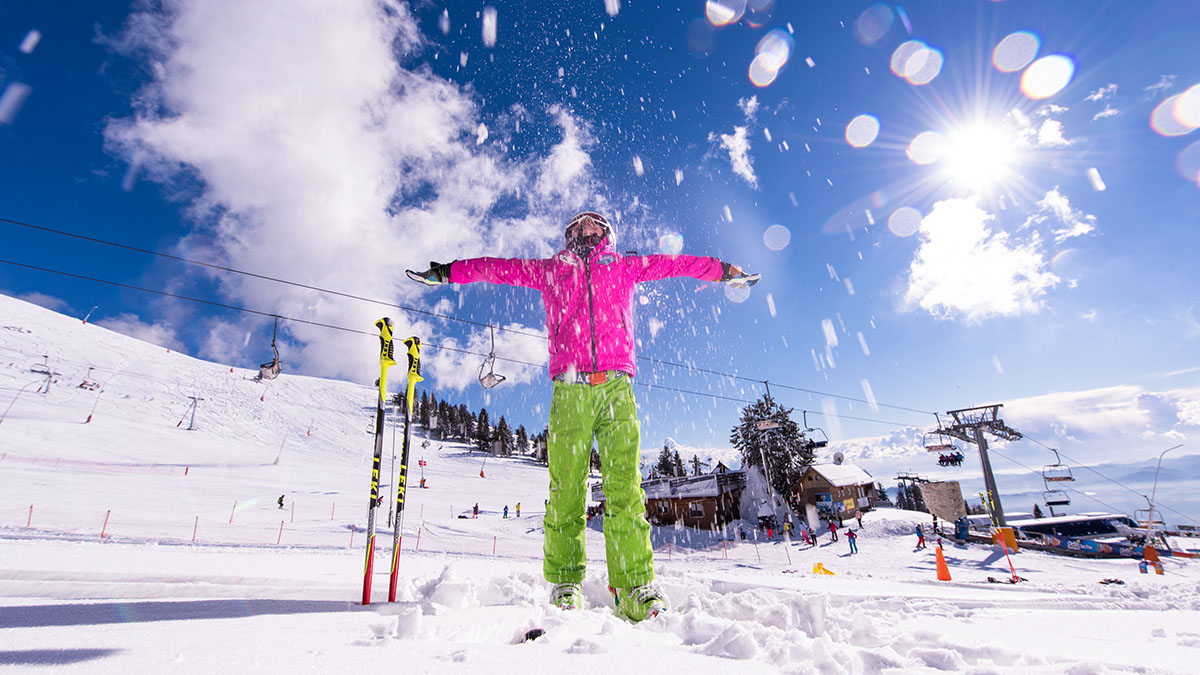 Ljubljana is a perfect base for day trips to Slovenia's winter sports resorts. The nearest one to Ljubljana is the Krvavec ski resort, just 25 kilometres from our city. The Krvavec ski resort lies at between 1,450 and 1,971 metres above sea level and consists of 30 km of pistes of different levels of difficulty. Other facilities in winter include a ski school, ski equipment rental and servicing, a snow park for snowboarders, a children's winter park, night tobogganing and snow biking.
Other Slovenian ski resorts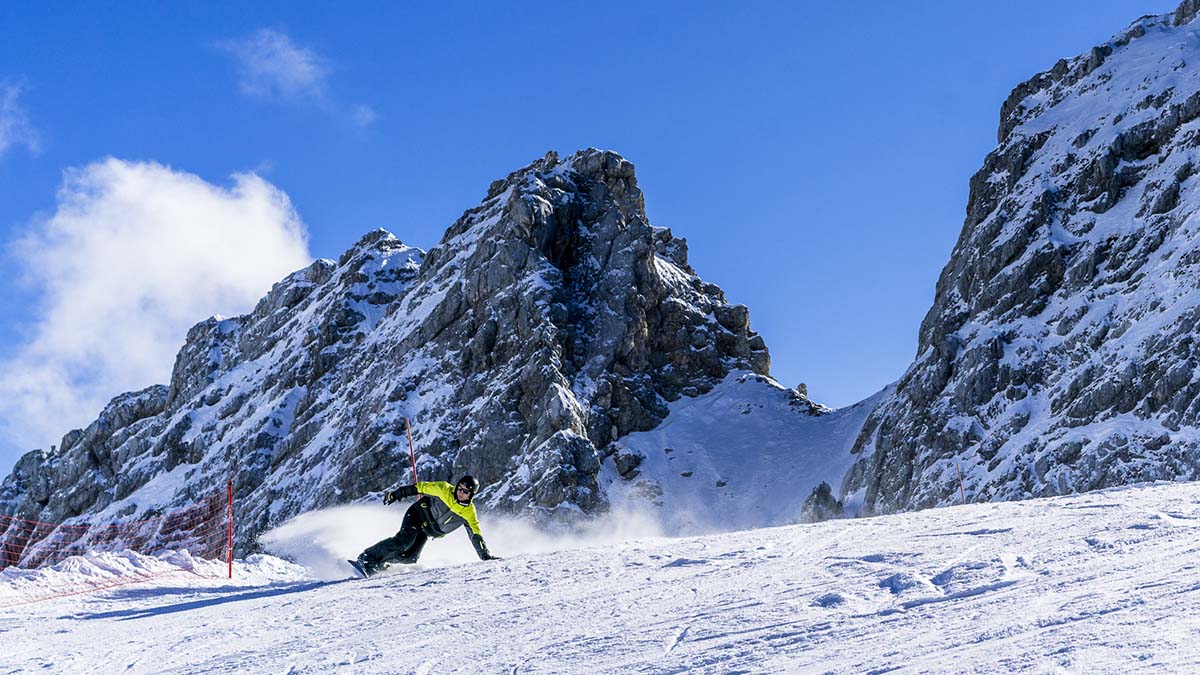 Slovenia's Alpine and other ski resorts excel with their well-groomed runs and easy accessibility from the country's larger towns and cities. Almost all of them offer direct access to the foot of the ski slopes and afford jaw-dropping mountain views. Some of the largest and most popular ski resorts such as Kranjska Gora, Vogel, and Cerkno are less than two hours drive away from Ljubljana.
Here you can find out more about ski resorts in Slovenia.
Slovenia also boasts a number of high-altitude ski resorts where skiing is possible well into spring. In case you have not brought your ski equipment along with you, you can easily hire it.
Here you can check the current snow conditions at Slovenian ski resorts.